Laminate flooring is a modern option to run right through the home
Laminate flooring is the healthy choice for your family, is environmentally friendly and is extremely durable. It is chemical resistant and will not fade, even after years of direct sunlight. It is also an ideal choice for houses with pets, as it is resistant to water, dirt and general wear. Another advantage laminate flooring has over its counterpart is it is burn resistant. This makes it a good option for in front of a fire or oven.
Visit our showroom
Welch Mill Flooring Superstore prides itself on its huge range of laminate flooring and luxury vinyl flooring. Our expert flooring fitters are waiting on hand ready to come and lay your ideal laminate, no matter what colour, finish or thickness. Coupled with our free estimates service, we think it's time you came to visit us; you owe it to yourself!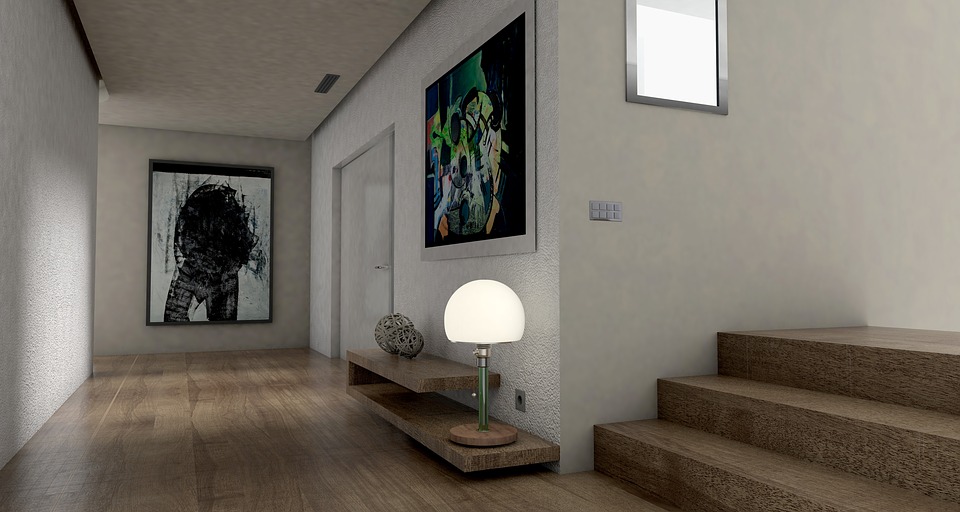 Designer Laminate Flooring
Pergo flooring is the original name of a now staple brand fitted in many homes. Laminate flooring itself was first developed in the 1920s, however, Pergo didn't come about until 1977 in Sweden. The material is composed of many layers held together with glue and resin. As a culmination of this, a new material, stronger than any of its components, is created. The Pergo name has become the way many people refer to all brands of laminate flooring, but there are other manufacturers and other brand names. Here at Welch Mill, we offer several of these alternatives, from Quick-Step flooring to Sensa and Kaindl.
Our laminate flooring showroom showcases leading brands in a range of colours with a variety of wood finishes. Many consumers prefer this type of flooring due to its ease of installation. Whether you're starting out in a brand new home, or want to change your already laid laminate for a different design, this flooring makes it easy.
However, if you would rather someone fit this product for you, we can do that too! The supply and fit team offer the greatest rates in the local areas. Our laminate floor fitters cover a 20-mile radius from our Showroom in Leigh. So, if you're in Runcorn, Wigan, Warrington, St Helens or anywhere else in the North West.
Just ask for a laminate flooring quote!
Welch Mill boasts a wide range of this practical but modern product and we are certain you will find the right one for you.