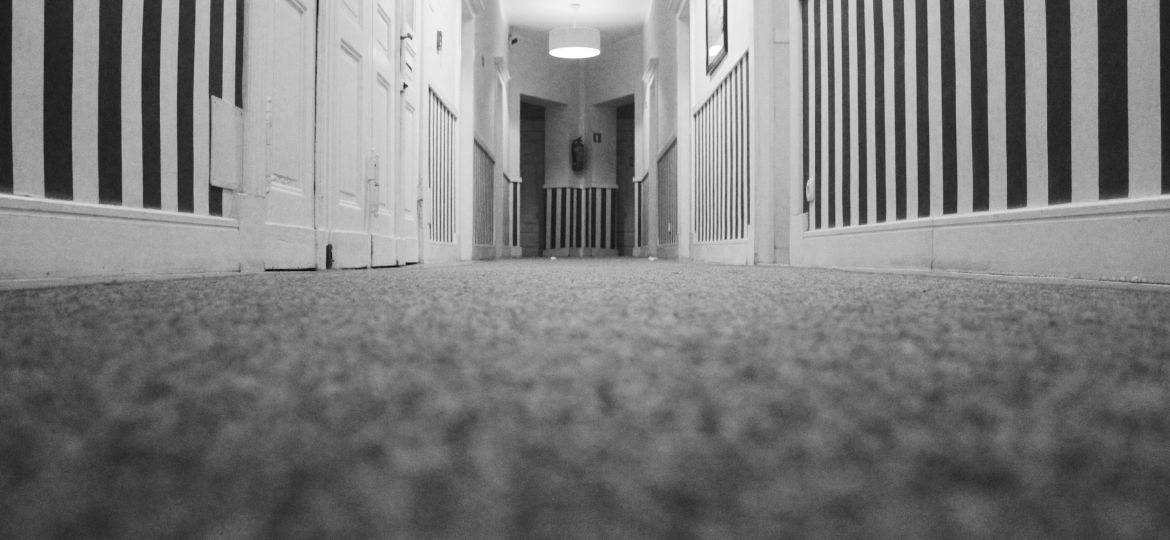 We stock a huge amount of Saxony carpets St Helens, and they are one of our best selling carpet styles. But what is Saxony carpet you might be asking? Well Saxony is the term used to describe a traditional cut-pile carpet with the fibers standing straight up and cut into very even lengths. The pile is packed in very tightly to give a plush underfoot feel. You'll recognise straight Saxony as that style of carpet that slightly changes colour when you brush past the fibers, not to mention textured Saxony carpet.
Recently, we have started to receive some textured Saxony carpets. The difference between the two is that the fibers in this style of carpet have been twisted and kinked in different directions, rather than pointing straight up. This means that they reflect the light differently and they don't show as much of a colour changed when the fibers are moved.
Pros and cons
Saxon is a carpet style that we think will never go out of fashion! It's a classic look that works in near enough any flooring environment. You can't beat a Saxony soft underfoot feel, and don't forget it can be very hard wearing and durable!
However, the main con with Saxony carpets St Helens tends to come down to aesthetics. What some people would call classic, others may call boring. This is a type of carpet to blend in, not stand out or be a focal piece of a room. Some people just don't like the fact that the colour changes as the fibers are walked on or hoovered over. The textured Saxony has been created to try and help combat this issue.
Textured Saxony Carpet
Textured Saxony Carpet isn't just a visually appealing carpet, it has specially manufactured to be a long-term investment. Using thick layers and materials, this prevents colour fading, maintaining the grand appearance. This means there wont be footprint and vacuum marks
In addition to this, Textured Saxony Carpet is easy to clean, thus maintain and mask footprints and vacuum marks. As well as having a comfortable feel underfoot. Taking all of this into account, these are a popular choice in family living rooms.
Welch Mill Carpets St Helens
If you think a Textured Saxony Carpet or a Loop Pile Carpet would be the perfect fit in your home, why not come down to the Mill and have a look at our impressive stock range? We offer a no obligation quote service, all you need to do is bring your measurements!