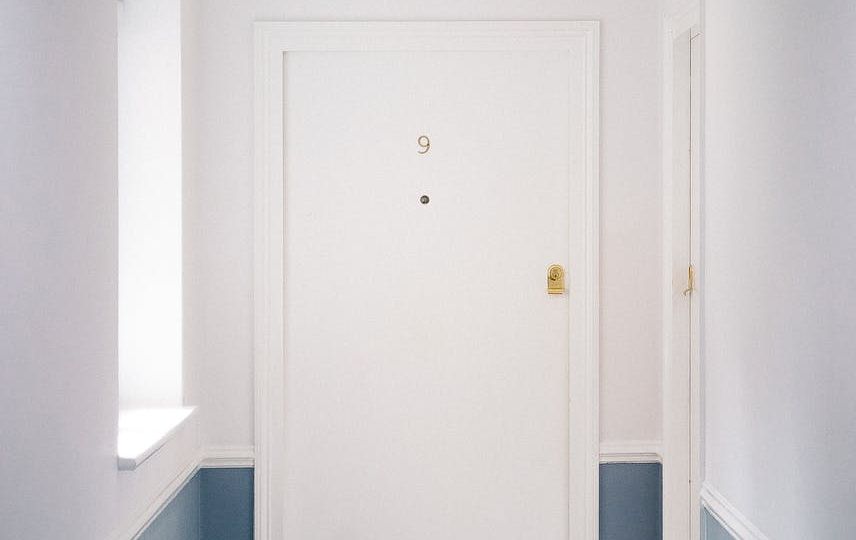 The hallway is a part of the house that can easily be forgotten about or overlooked. It's not really an area of the house that people spend a lot of time in. However,  the way you need to think about your hallway needs to change. Without you even realising it, your hallway is the first thing people see when they enter your home. So it's time to refresh your hallway, and create a space that gives off warm and welcoming vibes!
If you have the room, why not bring in a chair or bench? It's a small change that is both practical and stylish at the same time. It stops you having to sit on the steps whilst putting your shoe on, and if you decide to choose something a little quirky or different it can be a talking point and focal piece for people to notice as soon as they walk in.
Another simple way to freshen up your hallway is with a brand new rug or eye catching accessory. In a similar way to the chair, this accessory can really transform the room. You could really breathe some new life into that small space buy just making a few small changes.
On the opposite wavelength to a new rug, you could choose some really funky carpet. A bold carpet can make a statement on its own and even make the space feel roomier and more luxurious.
And don't forget about your lighting! Lighting has such a huge part to play in the overall presence of a room. If you're also running low on room, turning your light into your focal point can be really space saving and practical.
Carpet Showroom Bolton
If you think it's time to refresh your home, then what better place to start than with your flooring? Here at Welch Mill Carpet Showroom Bolton, we have a huge range of different carpets and flooring available for you to choose from. What are you waiting for? Head down to the Mill today!