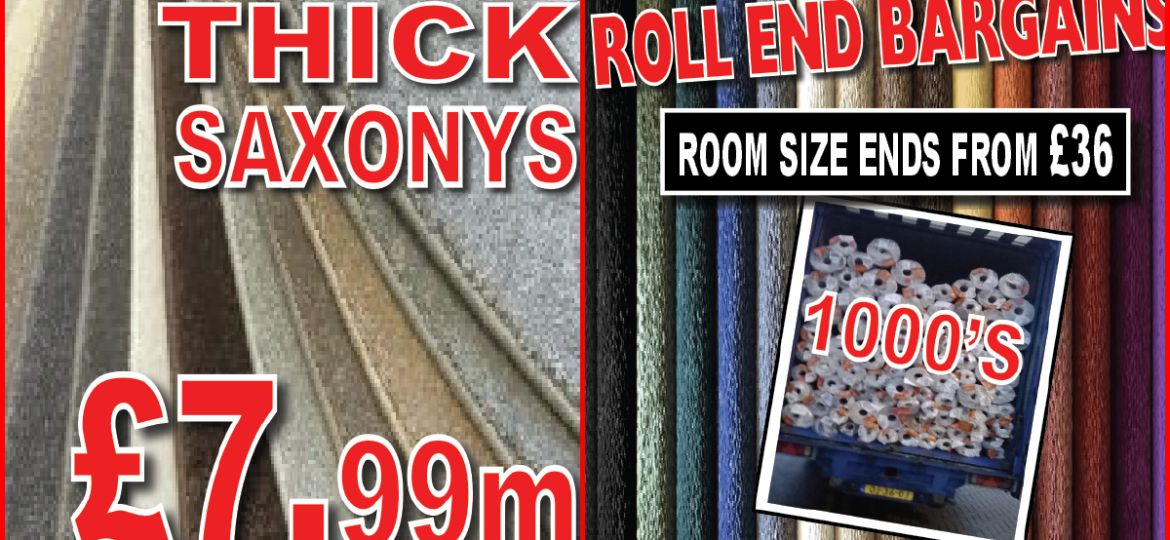 We've been in the carpet and flooring industry long enough to see trends come and go over the years. What we have been noticing now is the move from comfort and safety to letting style have a bigger influence on choices that ever before. The interior design industry has had growth after growth and it has had a major effect on our home design flooring choices and people actually choosing to have carpets Warrington.
Carpets Warrington
Carpets today come in a range of patterns, textures and colours. There's more choice out there right now than there has ever been! But how do you decide what kind of carpets would work the best in your home? Do you go for something hard wearing, something luxurious or something like might look better than it lasts?
No matter what kind of carpet you go for, all carpets are made to be durable. However, some are designed to take more heavy usage than others. So this is something to take into account. If you're going to have a lot of footfall then you need something that will be able to stand up to it all.
Comfort and carpets can do hand in hand, there's no doubt that a high pile, shaggy carpet makes our feet feel great and can really bring a room together. But with comfort comes maintenance. High pile and shaggy carpets can get knotted and can get dirty easier than other types.
And finally, like we mentioned before the world is you oyster when it comes to styles and colours of carpets. It can be easy to stick to what you know and get a neutral toned carpet. But, it's worth remembering that they're more susceptible to showing stains and spillages.
Welch Mill Carpets Warrington
It might seem like you have too much choice when it comes to choosing your next style of carpets. If you need any help or advice when it comes to anything flooring, please feel free to get in touch with one of our team!