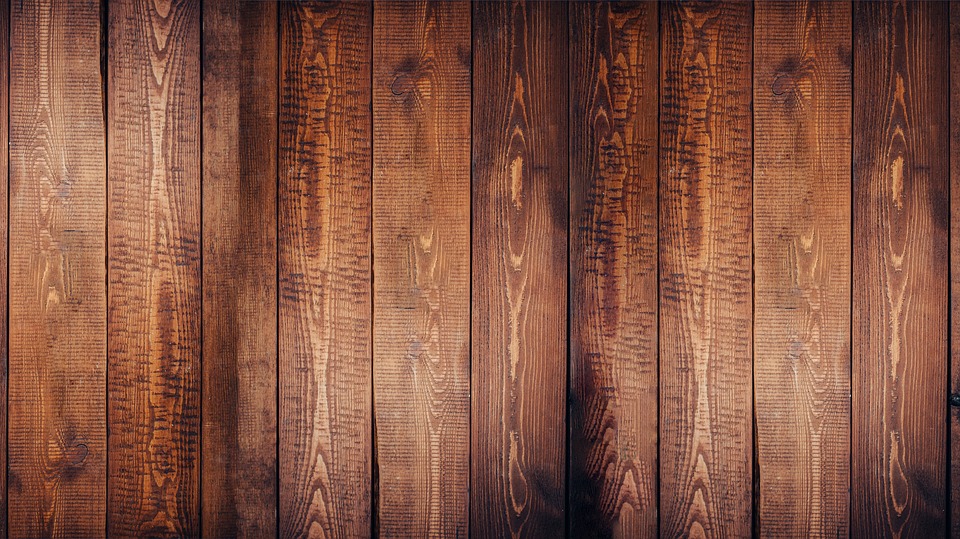 We stock a huge amount of flooring, ranging from carpet to laminate to vinyl flooring Warrington. That includes Luxury Vinyl Tile or as it's more commonly known, LVT. There's now a new style of LVT called Vinyl Click. As the name suggests, the flooring pieces are fixed by clicking them together.
What is Vinyl Click?
So, the clue is in the name with this style of LVT. The boards fix and lock together using a clicking mechanism. This means that they just need to be laid on top of the underlay and clicked into place. This removes the need for any gluing or mess! This means it's super easy to install, you could do it yourself with no need for any fitters.
So why should you choose Vinyl Click?
Well, Vinyl Click is fully waterproof, which means it can be used in practically every single room in your home, including the bathroom and the kitchen. They click together and create a seam in which water can't soak down. It's covered with a realistic layer that can be decorated to look like any type of flooring! It's also incredibly easy to clean and to keep maintained. Even if you do damage a certain section, to replace it, it's as easy as clicking out that certain damaged piece and replacing it!
As a bonus Vinyl Click is also compatible with most types of underfloor heating elements!
Vinyl flooring Warrington
Personally, we think that LVT and Vinyl Click are both amazing styles of flooring and we would recommend them to anyone. However, if you're looking for something else, maybe you want a really plush and fluffy carpet or some shiny and slick tiles, our showroom is full to the brim with flooring and carpets from manufacturers all over! We believe that we're one of the biggest carpet and flooring showrooms in the UK, and if you don't find something you like here, you're not going to find it anywhere!