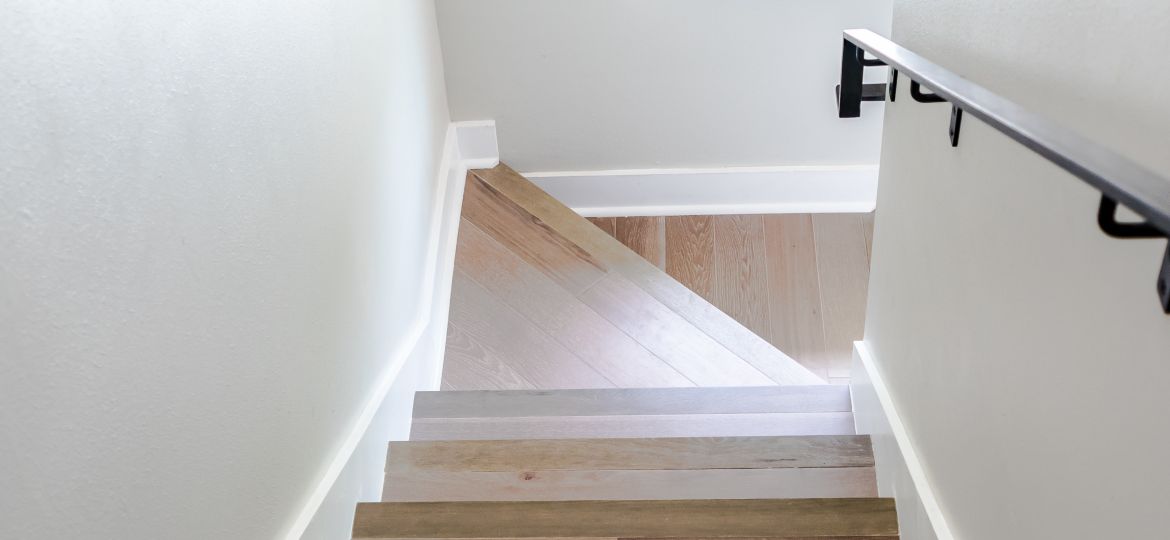 We stock a whole range of flooring here at Welch Mill and Karndean flooring is one of those. However, we noticed that there is a little bit of confusion around what Karndean flooring actually is, is Karndean vinyl flooring? What is Karndean made of?
Welch Mill offer cheap Karndean flooring – top quality flooring at exceptional prices! So we've decided to write a quick blog that's all about Karndean flooring St Helens!
Karndean flooring St Helens
What is Karndean flooring?
Karndean is actually the brand name, and their flooring panels are a type of luxury vinyl flooring. It's made from mostly limestone and consists of five layers. Two backing layers, one photographic layer, one wear layer and the final top protective coating.
How easy is it to maintain?
Unlike hard wood and real work flooring, Karndean flooring needs very little upkeep. If there are any spills or splashes then that needs to be wiped up straight away. To keep it clean it's as simple as sweeping or hoovering up any debris and then using a vinyl safe floor cleaner. It's important not to complete soak the flooring, so avoid using a mop.
Is it safe for homes with children in?
The simple answer is yes! The flooring itself is made to be slip resistant, however there is increased chance of slipping if there is any liquid on the flooring. It's super easy to keep clean and hygienic.
What is Karndean Made of?
Whether you're looking for a traditional wooden finish or you want a minimalist stone effect, we have the Karndean flooring style for you. Karndean have really pushed the boat out when it comes to creating luxury vinyl flooring that looks like the real thing but better! There are many vinyl flooring product to help maintain your flooring, no matter the material.
Is Karndean Vinyl Flooring?
Is Karndean Vinyl Flooring? is a frequent question asked and its easy to see why. Karndean is a type of high quality vinyl flooring, prioritising strength, durability and overall convenience – a huge focus on its rigid core. With wood and stone styles available, depending on what you like.
Cheap Karndean Flooring at Welch Mill Carpets
So if you're looking to upgrade your flooring situation, why not come down and visit our showroom today? We're open 7 days a week and we've got a range of carpets and vinyl flooring collections in stock, ready to be purchased and fitted. We have many types of flooring, from luxury vinyl plank flooring to stubborn carpets, we have it all!